About Us
Premier Management Recruitment Firm Specializing in the Restaurant, Retail and Hospitality Industries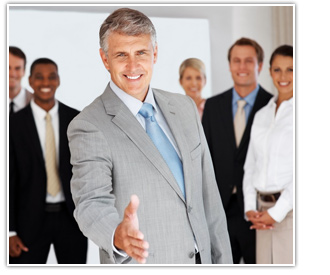 EJ Total Staffing specializes in the recruitment of middle and upper level management for the Restaurant, Retail and Hospitality industries. Our associates have assisted many of the most well known Restaurant, Retail and Hospitality firms find thousands of qualified individuals to contribute to their growth and profitability. This has resulted in enabling these hard-working individuals to secure incredible career positions.
If you are looking to hire superior Management Personnel and want unmatched customer service, accessibility and years of experience in recruiting, contact us now for more information.
If you are a Retail, Restaurant or Hospitality Manager looking for a fantastic career opportunity, please submit your resume to EJ Total Staffing. In 1989, Jeff Sonenblum joined forces with Eric Levine and together founded a firm dedicated to assisting Restaurant, Retail and Hospitality companies recruit top quality management candidates. At the same time, they worked hard supporting qualified individuals find careers with growing Restaurant and Retail corporations. Today, EJ Total Staffing provides first-rate management search assistance and offers unparalleled customer service. EJ Total Staffing has a sound infrastructure and fantastic reputation. EJ Total Staffing conducts management searches and represents applicants seeking employment on a nationwide and international basis.
For personalized service and exciting management carees, contact us at (631) 424-6982.